This month's still puzzle:
OtterTunes Sampler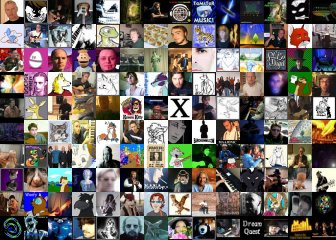 Musical Jigsaw Puzzles is brought to you by
OtterTunes,
the station dedicated to great original work by independent artists.
To play, click a puzzle to download it.

This month's video puzzle:
Mellomel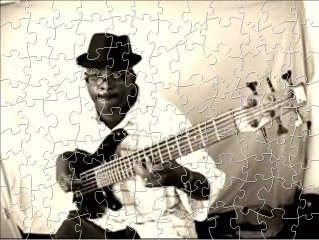 OtterTunes is a shoutcast station dedicated to showcasing the original work of independent artists. The puzzle above represents 140 musicians, bands, comedians and shows featured on OtterTunes.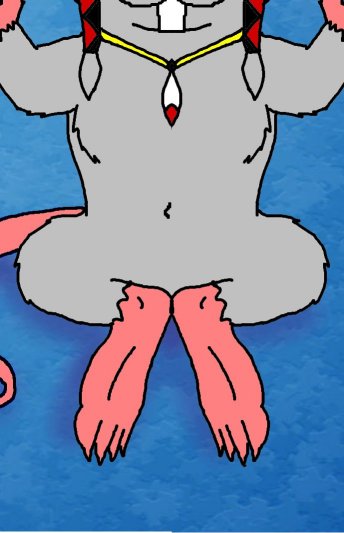 Mellomel is a friendly and outgoing musician with a big heart. You can find him on his YouTube Channel playing lots of upbeat and inspirational songs.