This month's still puzzle:
The 7 Joyful Automatons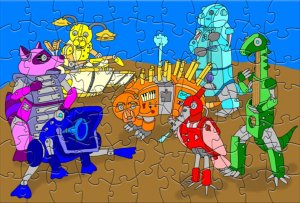 Musical Jigsaw Puzzles is brought to you by
OtterTunes,
the station dedicated to great original work by independent artists.
To play, click a puzzle to download it.
These puzzles have been created using Tibo software. Click the link to download your own copy.
This month's video puzzle:
Tha Abalone Kid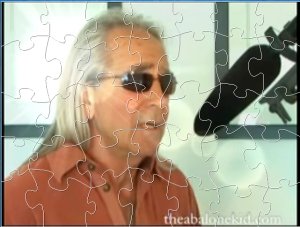 Seven unique musical animal robots: Oot the flute-robin, Wom the organ-porcupine, Tesh the drumset-rabbit, Nemba the slap bass-lizard, Lang the viola-otter, Blonk the bassoon-frog and Ping the bells-raccoon. You can find their songs on the OtterTunes 2 music archive.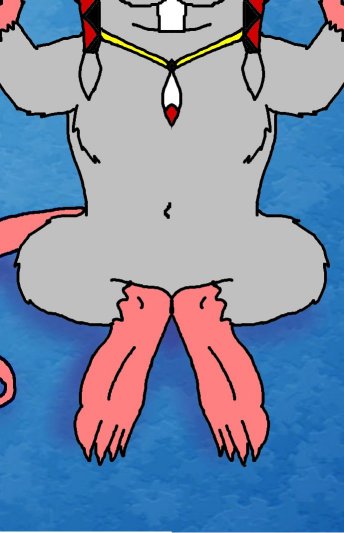 The Abalone Kid, named for a beautiful poem which you can find on his YouTube site, uses his beautiful voice to sing inspiring songs of praise and worship to God. We found him on YouTube, but you can also find him at www.theabalonekid.com A Cyber Book site 0f 78 Bible subjects, free paise songs, and worldwide revival. Thank you, Abalone Kid, for your video.