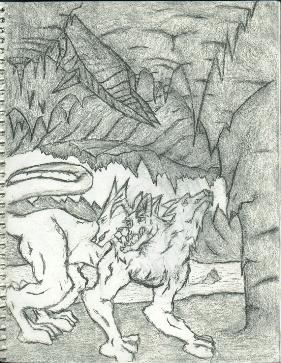 WOLF 0013.
Likes working in pencils. Good with freaks and monsters.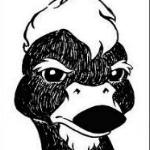 Eala Dubh.
Excellent with ink or pencil. Likes both furry and transformation fantasy themes.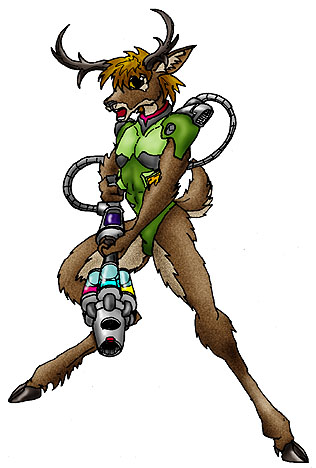 Ian "Lancer" Williams.
A top name in transformation. Likes to flesh out his pencil sketches on the computer.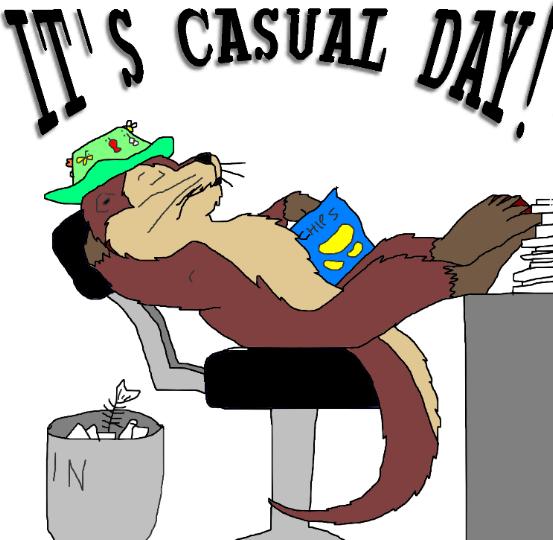 Oren Otter.
Delightful comic style. Uses a combination of pencil and computer.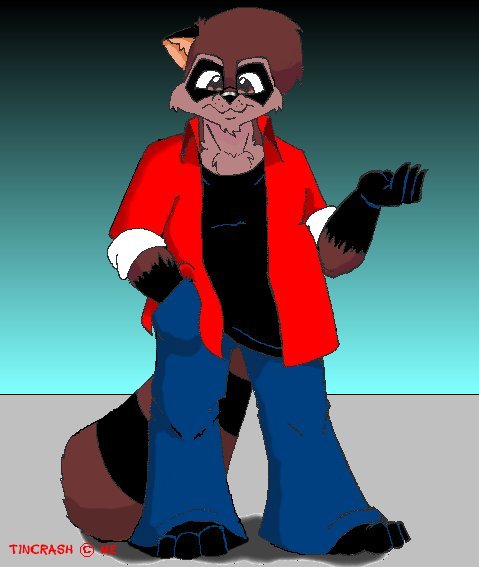 Tincrash.
Well known for his "bigger than life" furries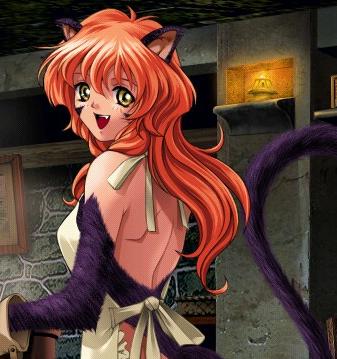 Samapuma.
Has a taste for sequences.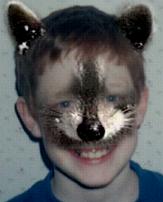 Sandfur.
Specializes in Photomorphs.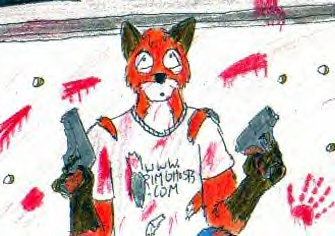 Foxx.
A young but talented artist with a lot of potential. Likes working with colored pencils.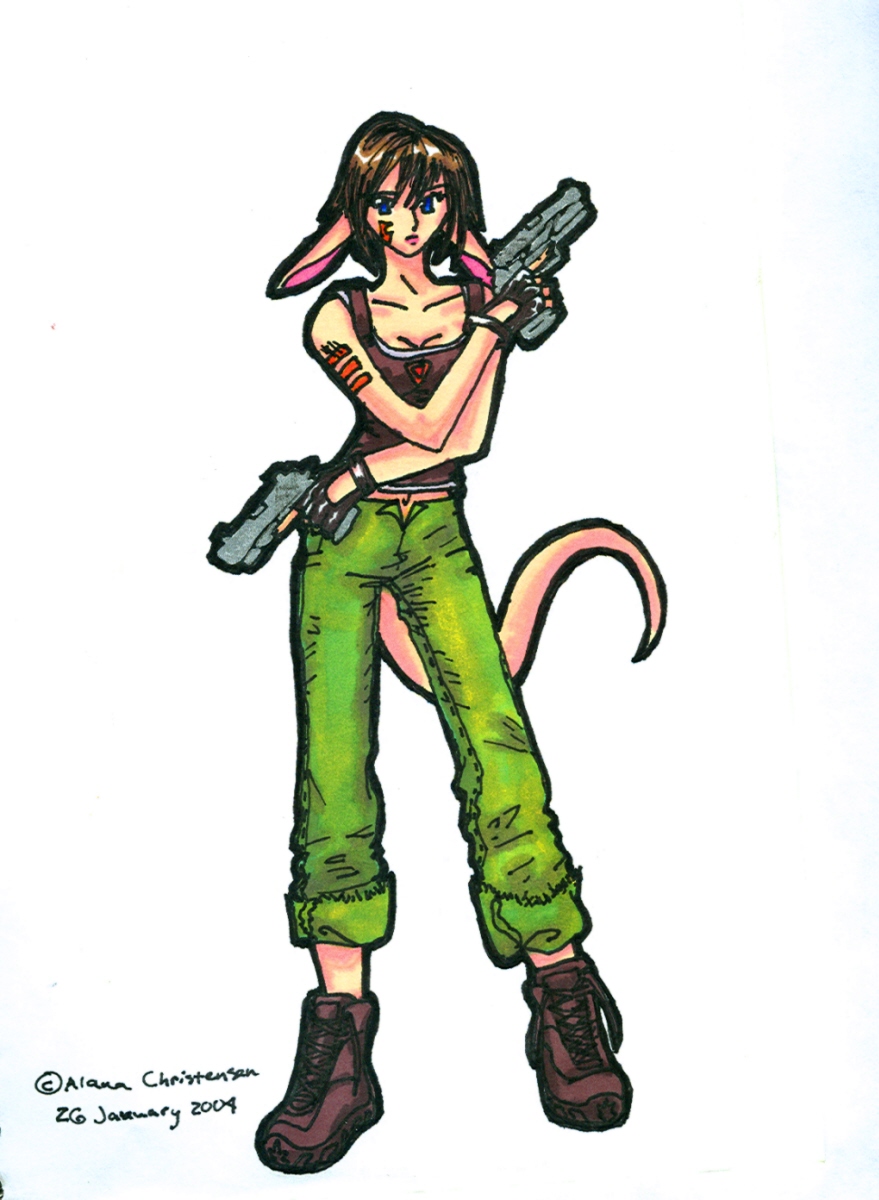 Felix Christensen.
Says about himself: I'm short, spunky, and ready to draw anything. I draw anime (mostly fantasy), but if pressed I can draw just about anything.